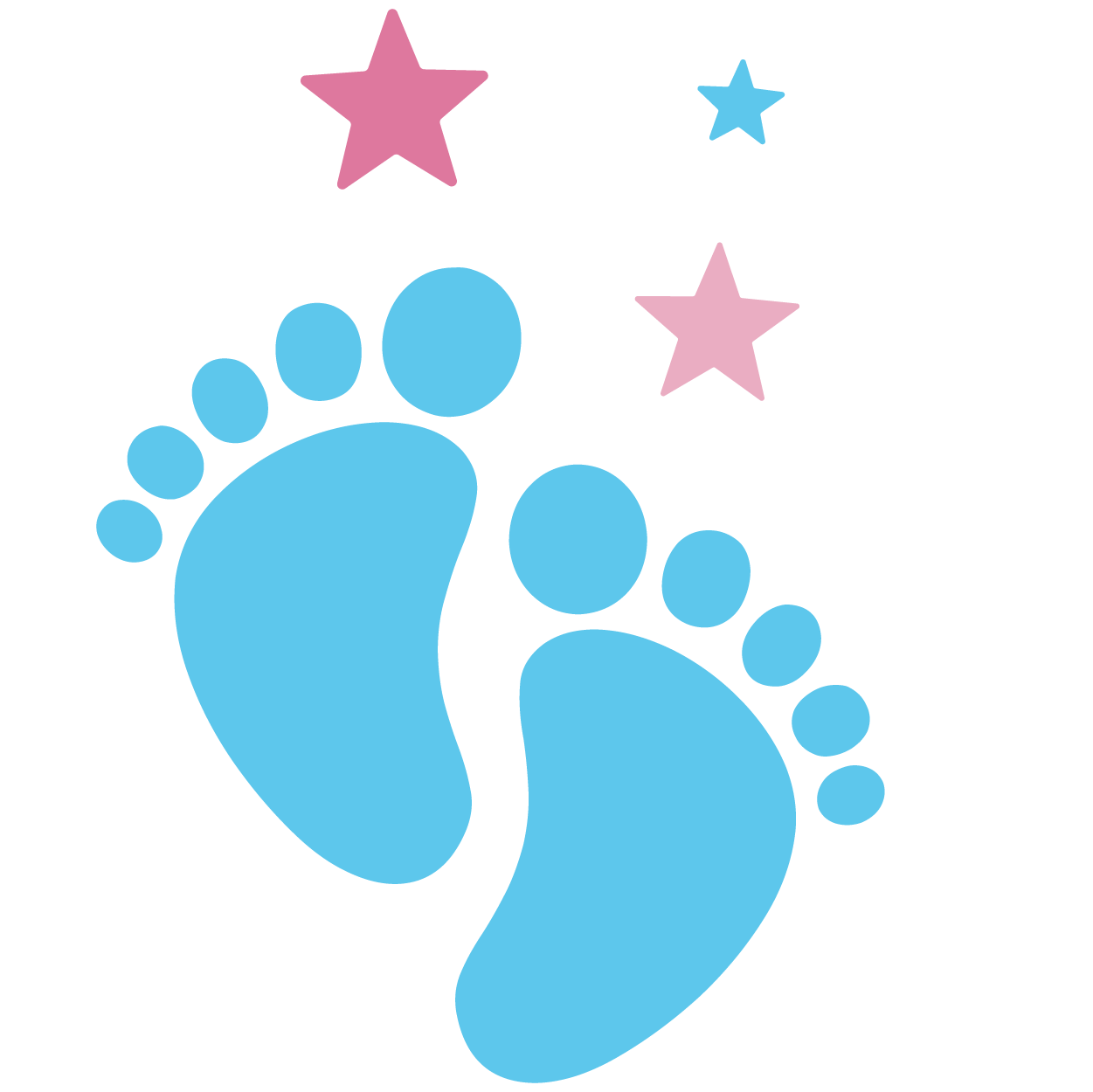 Mini Consults
Sleep Consultation Package
Have a few questions that you would like to discuss? Did your great sleeper recently hit a few sleep bumps and you need some quick expert help? This option is for you!
These "mini-consults" are suitable for parents who may:
Have a few specific questions about sleep

Want quick advice from a sleep expert that they can implement immediately

Have a child between 3 months-5 years

Don't need or want a full sleep plan at this time

Are wanting to make changes on their own

Have children approaching a nap transition, have been sick or returned from vacation and need to reestablish a schedule.
Please note: there is no sleep plan or follow up support time with these options. Feel free to take notes though!
30 Minute Call -$79 (Suitable for 2-3 questions)

60 Minute Call- $129 (Suitable for 4-5 questions)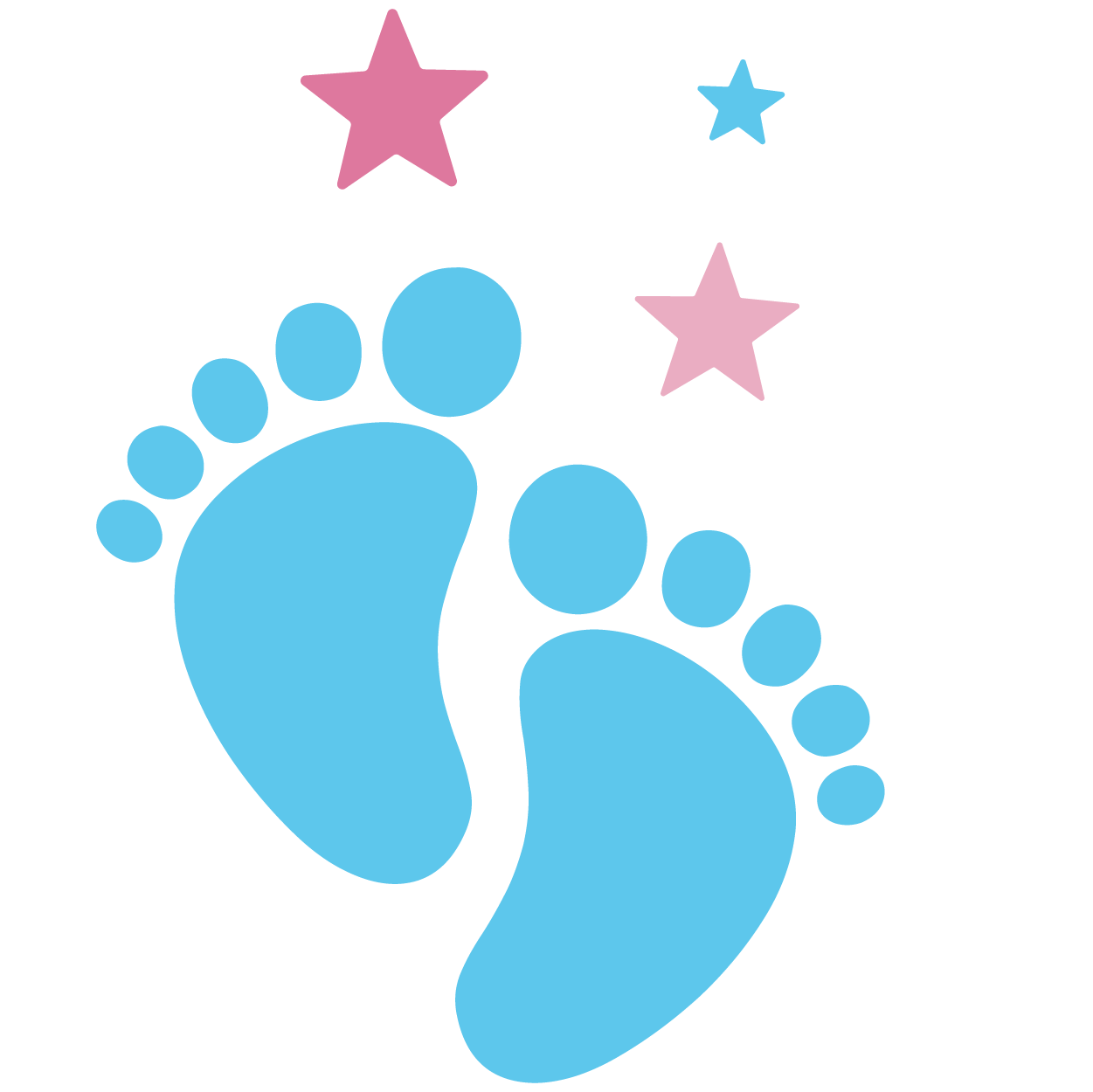 Returning Client
Sleep Consultation Package
For former clients of Baby Sleep 101 only, to help tweak routines as the child grows or to address any new bumps in the road.
*This is only for children who already have a consultation on file with Baby Sleep 101.*
Once your order is placed and payment is received, you will be contacted within 24 hours business hours through email to book your consultation time.
Day of Emails- $50 Up to a maximum of 4 exchanges

30 Minute Call-$50 Suitable for 2-3 questions

60 Minute Call- $100 Suitable for 4-5 questions