Ah, the toddler years…
Full of fresh discoveries and exciting milestones. Every day can be a new adventure. But when it comes to sleep, and the lights turn off…a different kind of adventure begins. One that leaves you exhausted, without even leaving your house. It's the adventure of the toddler bedtime.
Which means… Your toddler won't fall asleep without a battle.
Instead of having some downtime, you find yourself in their room, coaxing, convincing and negotiating with them to close their eyes.
Every nap, every bedtime; a battle ensues leaving you wondering how to fix it.
Longer or shorter nap? Or no nap at all?
Earlier bedtime? Later bedtime?
No bedtime? (Kidding, but you wonder if it'd be easier!)
You know your child is tired and you know sleep is essential for healthy growth and development.
But yet you can't get them to settle to sleep easily.
If this sounds familiar, I have the solution.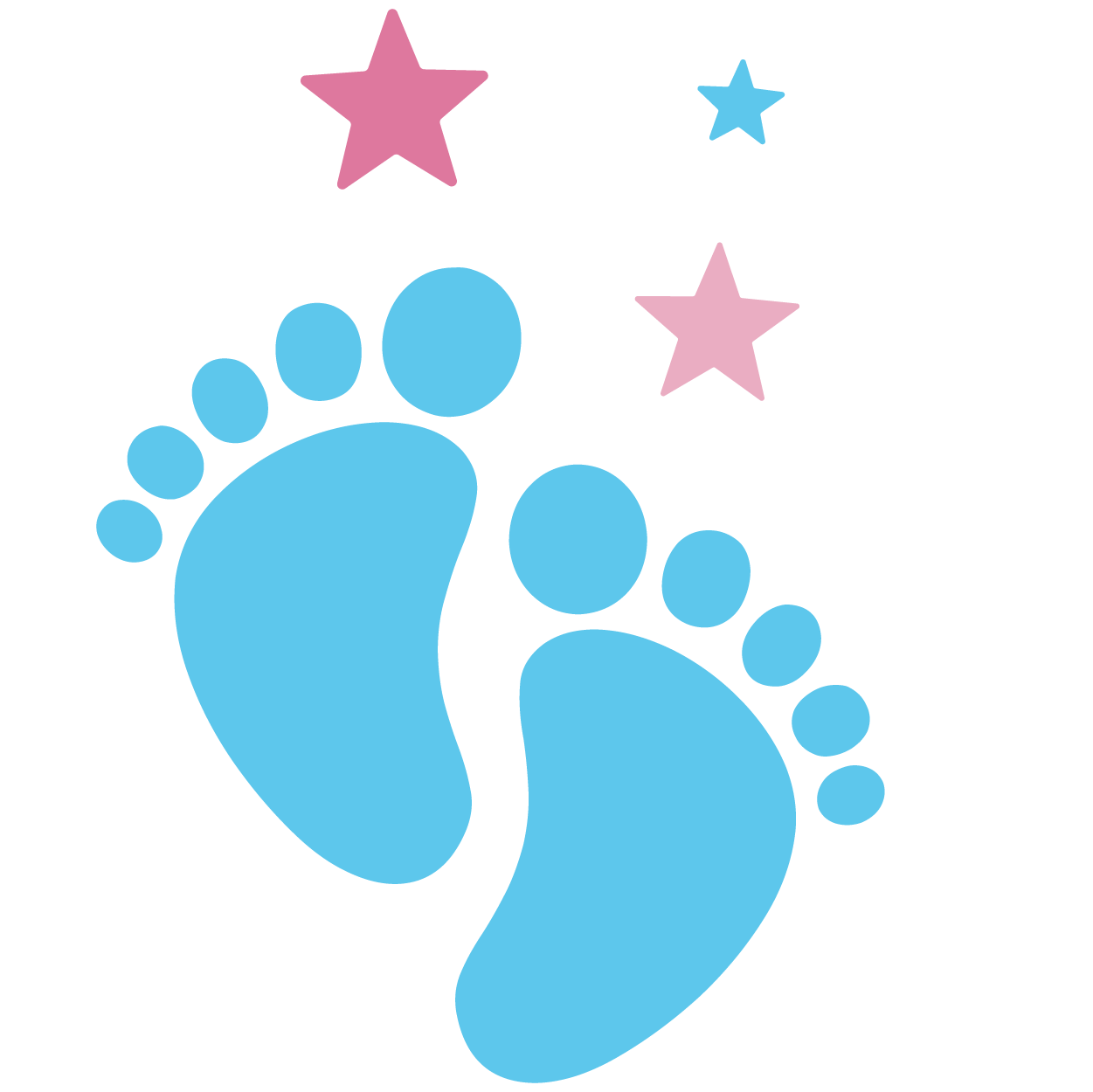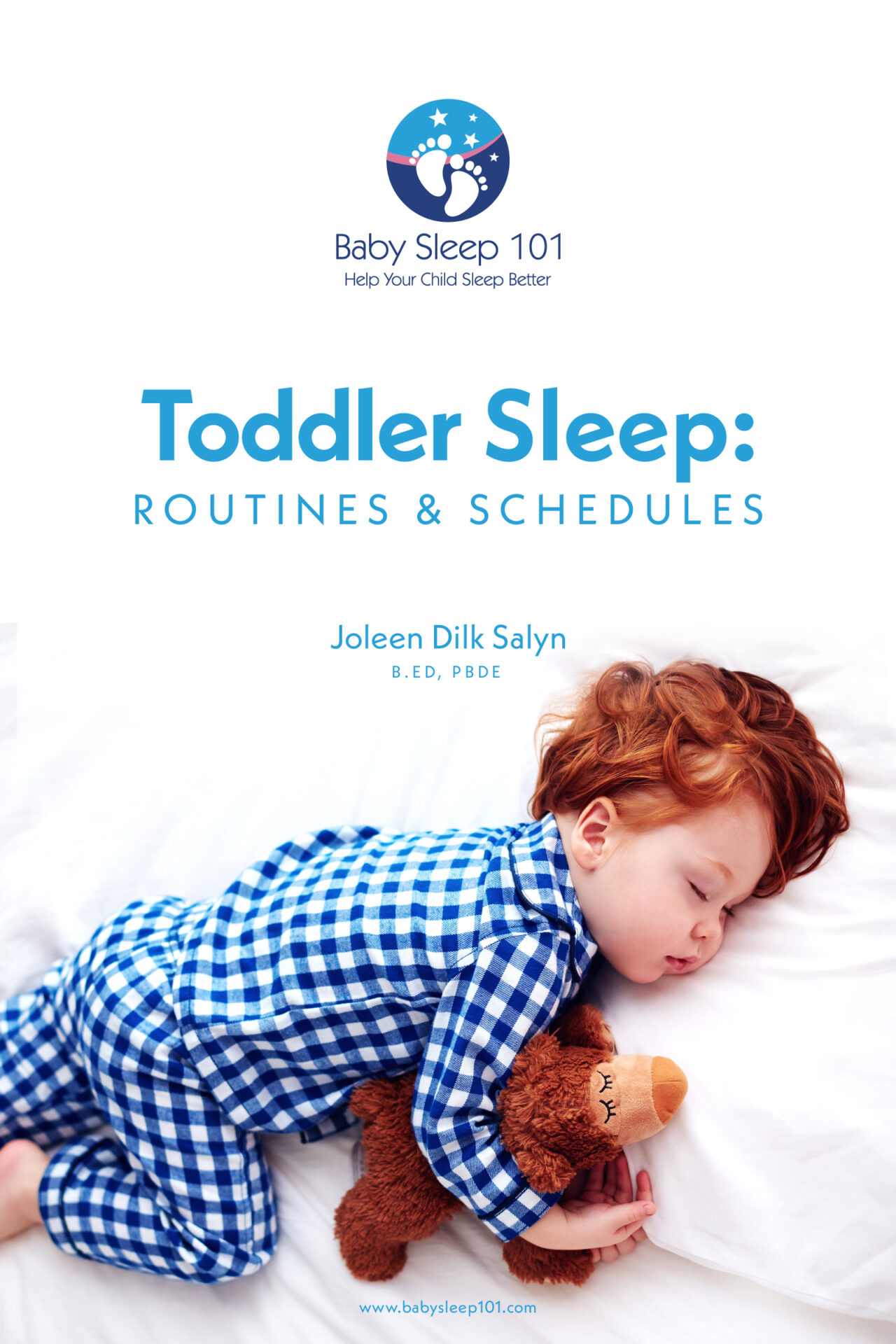 Toddler Sleep: Routines and Schedules Ebook
A comprehensive, yet easy-to-read guide, founded on the science of sleep, and healthy sleep best practices.
This ebook features all the foundational pieces you need to have a great sleeper;
from sleep hygiene basics to sleep schedules and routines-all for children ages one through four.
In it you will find easy-to-understand explanations about how sleep works, the four foundations for deep sleep, and a large selection of sleep schedules for every stage.
While this is not a sleep training guide, it IS the essential component you need in place if you're thinking about sleep training.
In fact, this may be all that you need!
What you get with the Toddler Sleep Guidebook
Sleep Science: Understand what can you expect from this age group. What's realistic and biologically age-appropriate?
Sleep Habits: Discover the four main components that a child must have to sleep well.
Sleep Needs: How much sleep does your child need? Learn different ways to find out.
Room Environment: What's best to encourage sleep? Night lights? Fans? Sleep sacks? I'll tell you what the science says.
Wind Down Routine: Learn ways to encourage your child to settle to sleep. Quickly. Easily. Smoothly.
Timetables: Suggestions for how to properly time your child's nap according to their age and sleep rhythms.
Schedules: Complete day schedules that include naps and and bedtime for ages one to four years of age.
Nap Transition Signs: Watch for the tell-tale signs that your child is biologically ready to drop a nap.
Nap Transition Tips: Dropping a nap can have a huge impact on sleep. Learn how to best manage it.
Plus more!
You may find yourself…
Confused on where to start to fix the situation
Constantly guessing and trying to find the "right" schedule
Unsure if your child needs to shorten their nap, drop a nap or change bedtime
Asking friends, relatives and Google for their ideas
Feeling exhausted every day, and dreading each sleep period
It can be confusing, but I'm here to help—and tell you—
The correct schedule is the foundation for a great sleeper!
Sleep needs change, but matching sleep schedules with sleep needs = sleep success.
Knowing what to look for can help you determine when to change naps and bedtimes.
Suggestions based on the science of sleep, not Google, works with your child's body and brain
You can have your life back (and have enough energy to keep up with your toddler).
Put an end to the stress of naps time and bedtime.
As a mom of three kids myself, I know that the days can feel long. And I know they can feel even longer when you can't rely on a nap or bedtime to be an easy and enjoyable time.
Your child doesn't feel their best and you spend valuable time running in and out of their room, trying to help them to sleep. While your toddler is going to have some big milestones and some big emotions, let sleep be the calm in the storm.
Get your copy of Toddler Sleep: Schedule and Routines today and find the perfect schedule for your child. You also get:
Direction. A plan on how to move forward, regardless on the age of your child.

Reassurance & Confidence. Expert quality, science-based advice, not opinions!

Relief. Finally, the answers you need, all in one easy-to-follow guide.

Time. Stop spending hours on Google or Facebook groups searching for answers.

Relaxation. Have time to relax and recharge, while your child drifts to sleep peacefully.
The Toddler Years are an adventure, but sleep doesn't have to be! Get your Toddler Sleep ebook today!