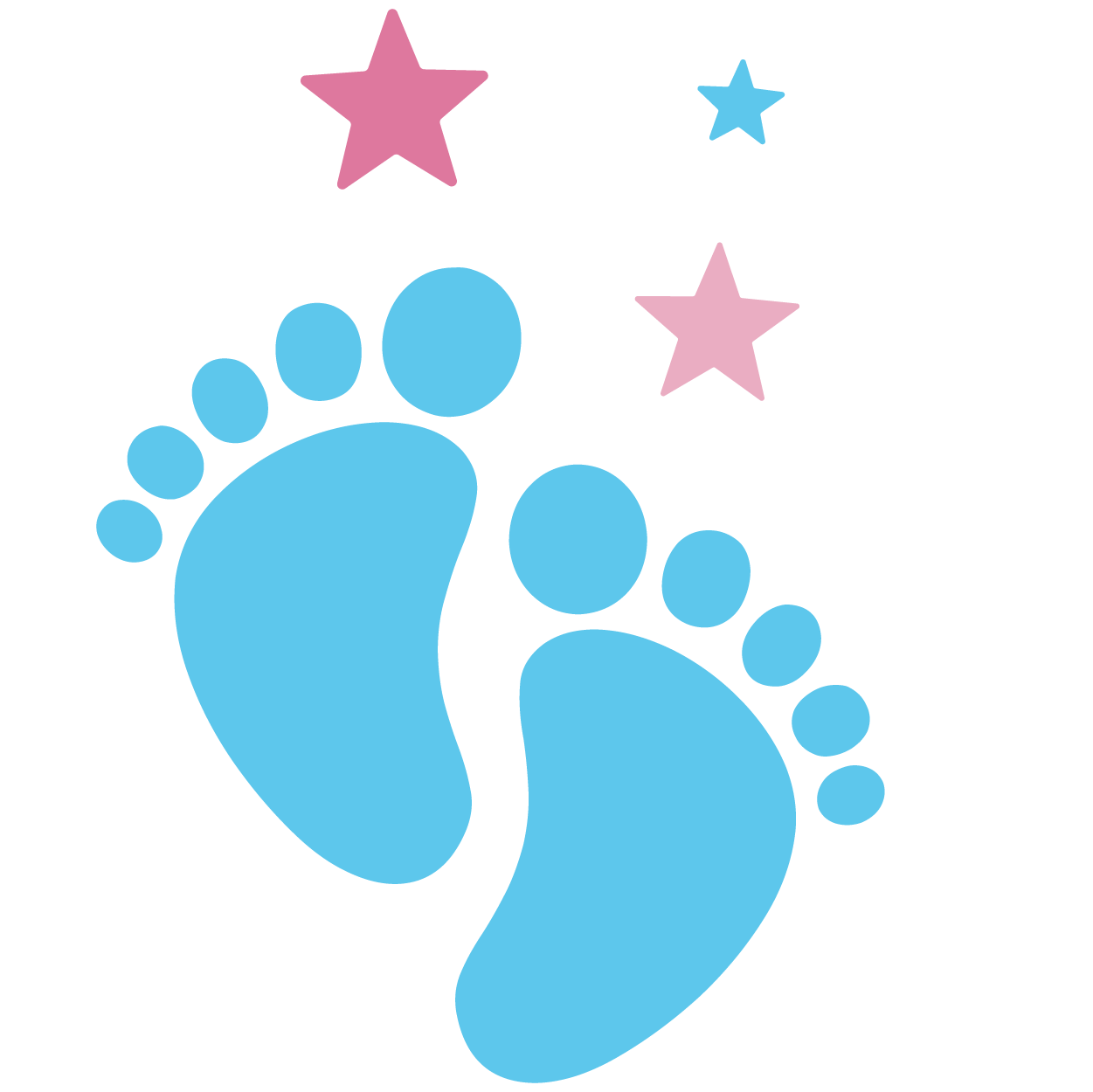 About Baby Sleep 101
We've been where you are and we're here to help.
Are you struggling to get your child to sleep through the night or take restorative naps?
Do you feel like sleep is a constant battle in your home which leaves you feeling frustrated and exhausted ?
Do you wish there was someone who understood what you were going through?
There is!
Baby Sleep 101 was created out of a passion to support parents who are struggling with their baby or toddler sleep issues. We have been where you are.
We are Manitoba's only Certified Baby and Child Sleep Consultant from the Family Sleep Institute and help parents with children ages 0-5 years of age. With over 70 hours of training specializing in all aspects of baby and toddler sleep, means you are in qualified, educated hands. We are also a member of the International Association of Child Sleep Consultants and we continually upgrade our skills, knowledge and education.
We are here to listen to you, understand your parenting style and teach you the tools that will help get your child's sleep back on track.