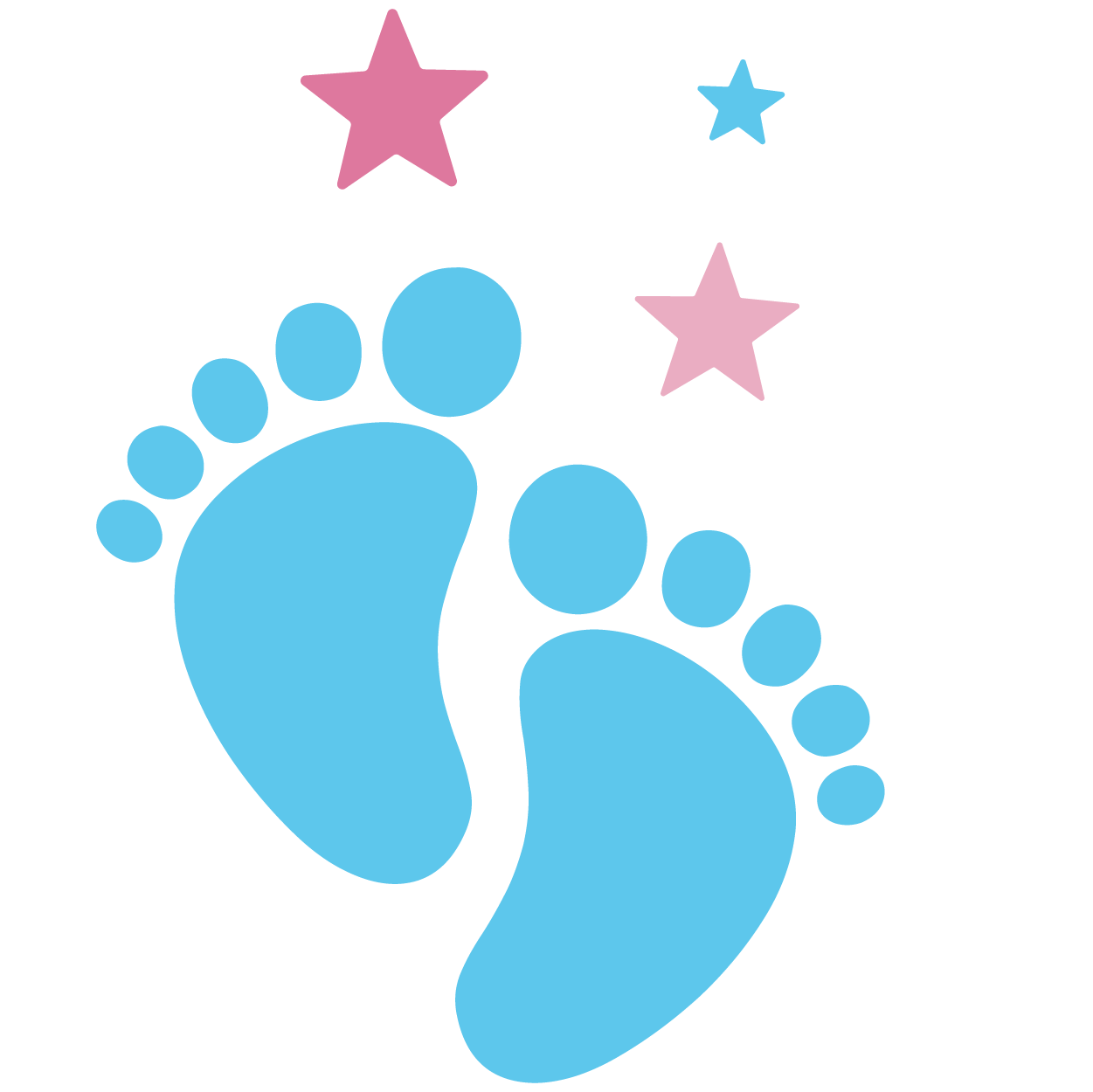 FAQs
Questions about Sleep Regressions, Cry it Out & More
I'm ready to get some sleep! How does this work?
admin
2021-07-09T20:47:37+00:00
Choose the package that suits your level of need. Upon payment, you will receive a detailed client questionnaire that provides you the opportunity to explain your child's daily routine and sleep issues. Once you send the completed form back, we analyze it and may ask further follow up questions. You will then receive your customized sleep plan and are given the chance to review it and ask any clarifying questions. The day you begin the plan is the day that your support begins.