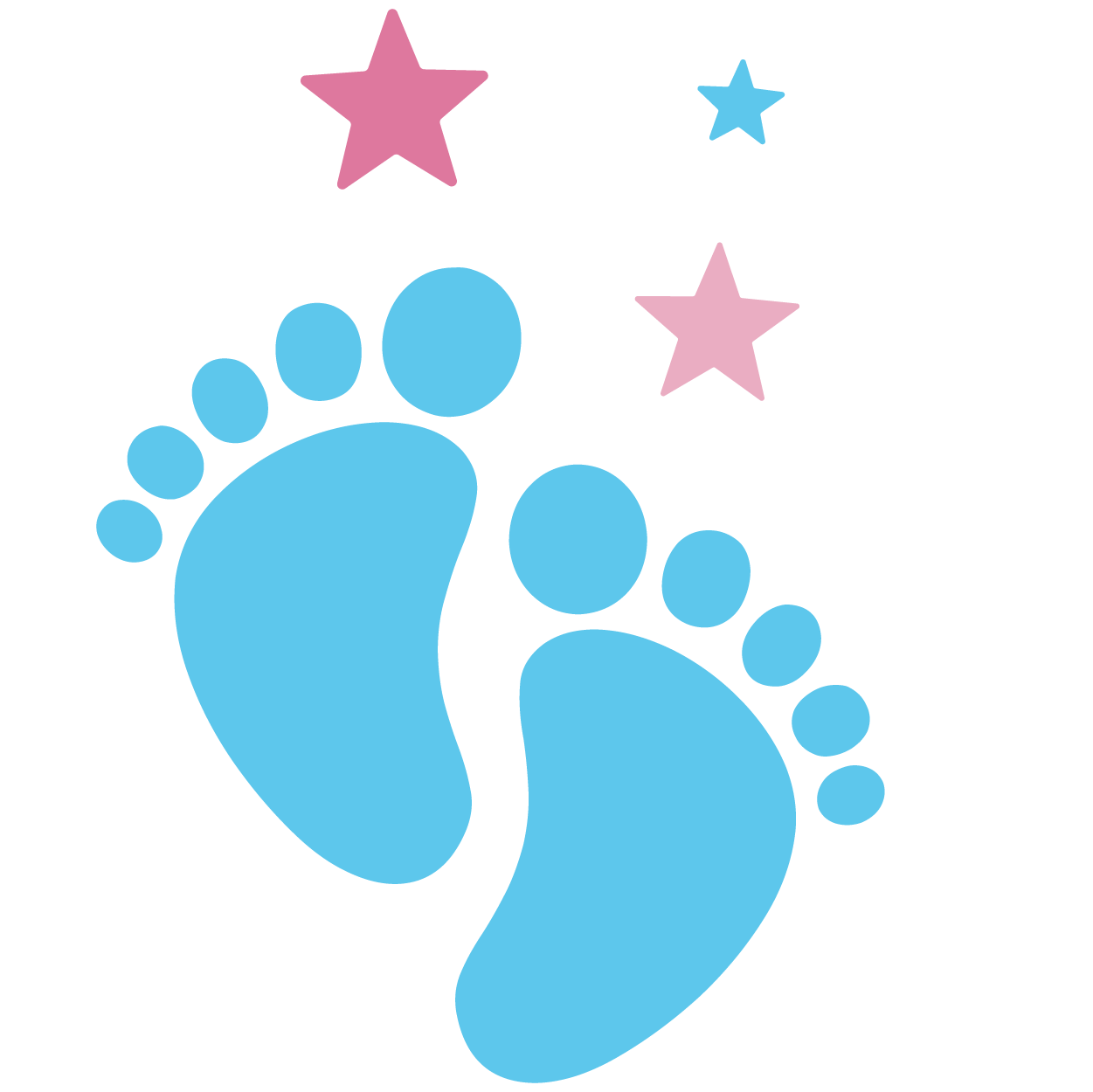 Contact Us
I'd love to hear from you!
Want your family on a healthy sleep routine, but not sure which package is right for you?
Be sure to read through the "This Package is Right For You If…" section on each package description.
Still not sure? I would love to hear from you, so please don't hesitate to contact me. I can be reached either through email or phone.
Please note: While I love helping families sleep better, I can't answer individual sleep questions. If you have quick questions about your child's sleep, please book a mini-consultation under the A La Carte section, or, join me for one of my free Q & A sessions on the Baby Sleep 101 Facebook page every Wednesday night from 8-9pm CST.
Email: joleen@babysleep101.com
Phone:  204-804-5036
(Monday-Friday, 9am-5pm CST.)
Both email and phone messages will be answered within 24 hours.