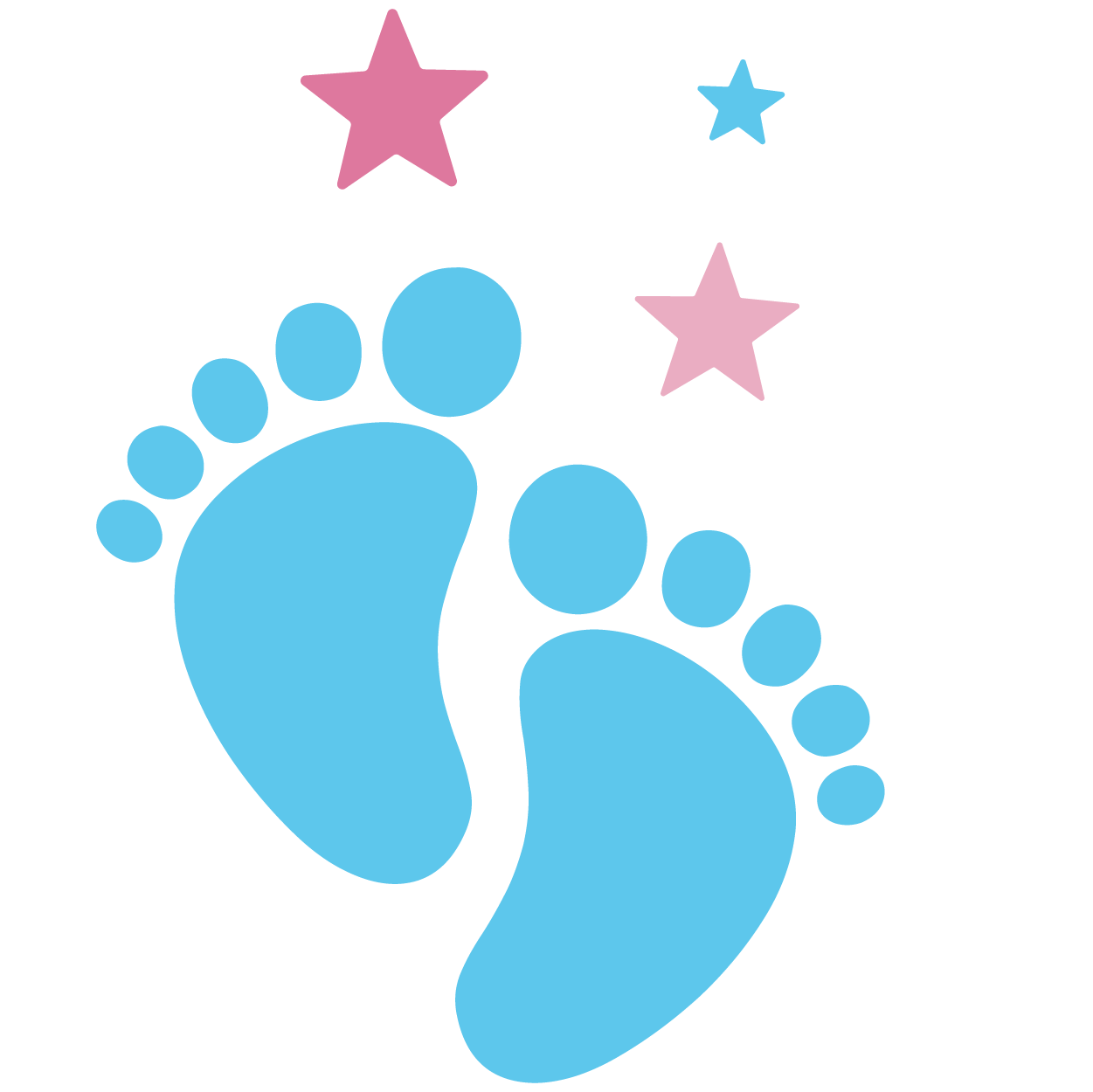 Resources
Browse our helpful tips, tricks, and articles on baby sleep.
Sleep Tips by Age
For the following guidelines, please follow them according to your baby's expected date of delivery. If your baby was born premature, then you need to factor that into determining what stage your baby is at. For instance; if your baby was born 3 weeks early, then at 1 month they would only be considered a week old. This adjusted age not only influences sleep patterns, but physical and mental developments as well.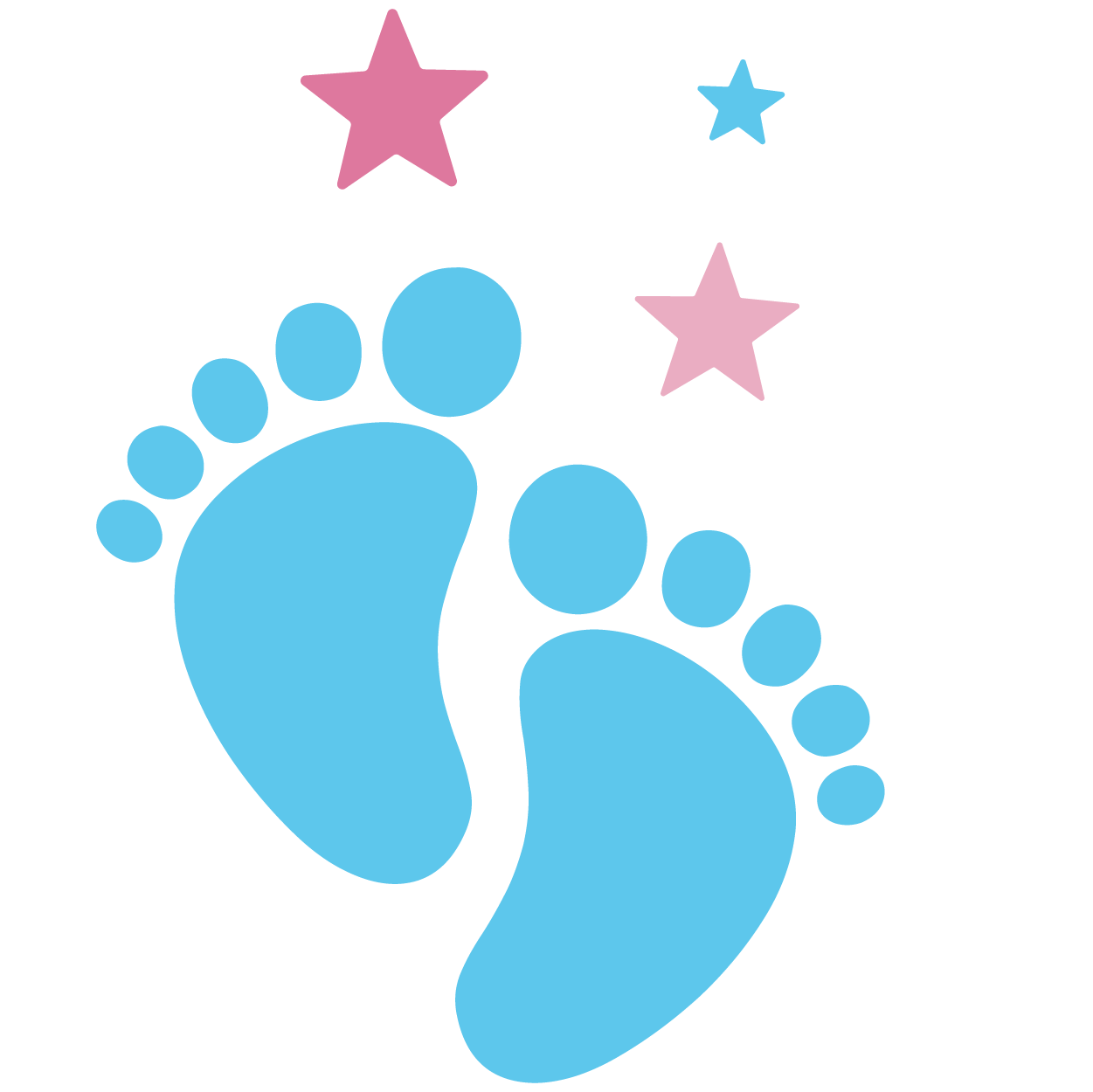 The Science of Sleep
Sleep Cycles, Brain Regulation & More!