We help families sleep better.
Sleep Consultations
Whether your child is having trouble sleeping through the night, taking restorative naps or everything in between, we offer sleep consultations and in-depth sleep plans designed for your unique situation and parenting philosophy.
Trained, Experienced & Accredited
We use our experience and extensive training in pediatric sleep issues to educate and empower you with comprehensive and effective sleep training plans and follow up support to help your family get the sleep it deserves.
Compassionate Guidance
We understand what it's like to be sleep deprived, exhausted and unsure of where to turn for help. At Baby Sleep 101, we offer empathetic, compassionate and advice and support as we get your child on the road to better sleep.
"We can't believe how well your sleep plan and advice worked!"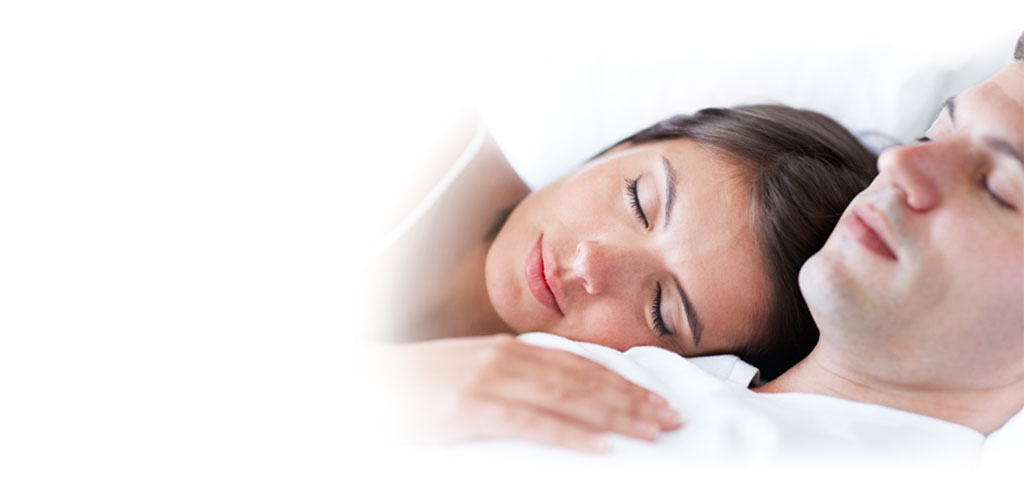 Baby Sleep 101 has worked with many families to help their children get the quality sleep they need.
From expecting parents wanting to build healthy sleep habits from the start, to families with older children experiencing unexpected sleep issues, Baby Sleep 101 has been there to provide compassionate advice and support.
Consultation Packages